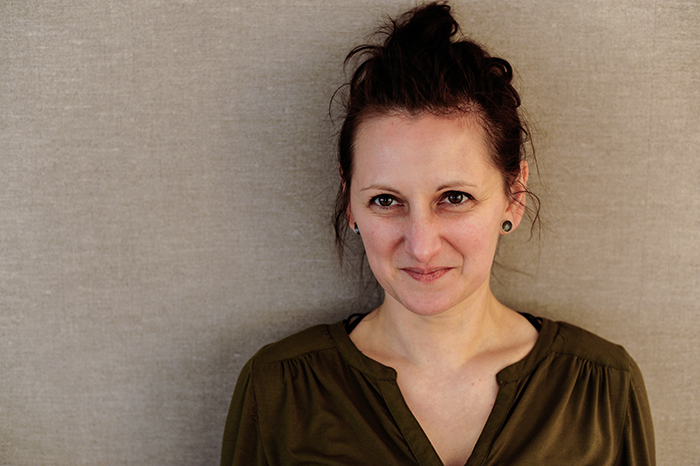 Hi,
I'm Anna, a passionate food lover and all things food related.
Welcome to Serving Dumplings where I cook delicious and (mostly) healthy food everyone can make. My approach to cooking is largely inspired by the rhythm of the seasons, reflecting their flavor and taste in a mouthful.
I was born in Krakow and that of course explains my love for polish dumplings. As a little girl I lived in Budapest, later as a teenager I moved to Belgium. Again a new environment, culture, people and language. But also my first student job, nothing fancy but nonetheless important. I became a dishwasher in a local restaurant. It was hard work but for some reason it was exiting. It's amazing to see how a kitchen becomes alive, filled with people who are shouting and running, laughing or sometimes even crying. But who all share the same passion.
Slowly it became clear, I would abandon my dishwasher and make that kitchen my battlefield. Not long after I got my chance and took it with both hands. Around that time I met Torsten and only a few years later we decided to go all-in and opened our own little place. We were off to experience a very hard but delightful journey.
Working with a great staff and meeting extraordinary people who enjoyed our food was all I needed to keep pushing forward. Through our work we also had the chance to serve our creations to many Belgian and international artists. Talking with them about food and music or just life in general while tasting some Belgian beers, felt surreal.
Unfortunately our years in the kitchen started to take its toll and we decided it was time to slow down. Our son was born not long after. It's incredible how being parents changed our lives completely. Being a mother and spending time with my son is beyond any doubt the most rewarding and joyful experience in my life.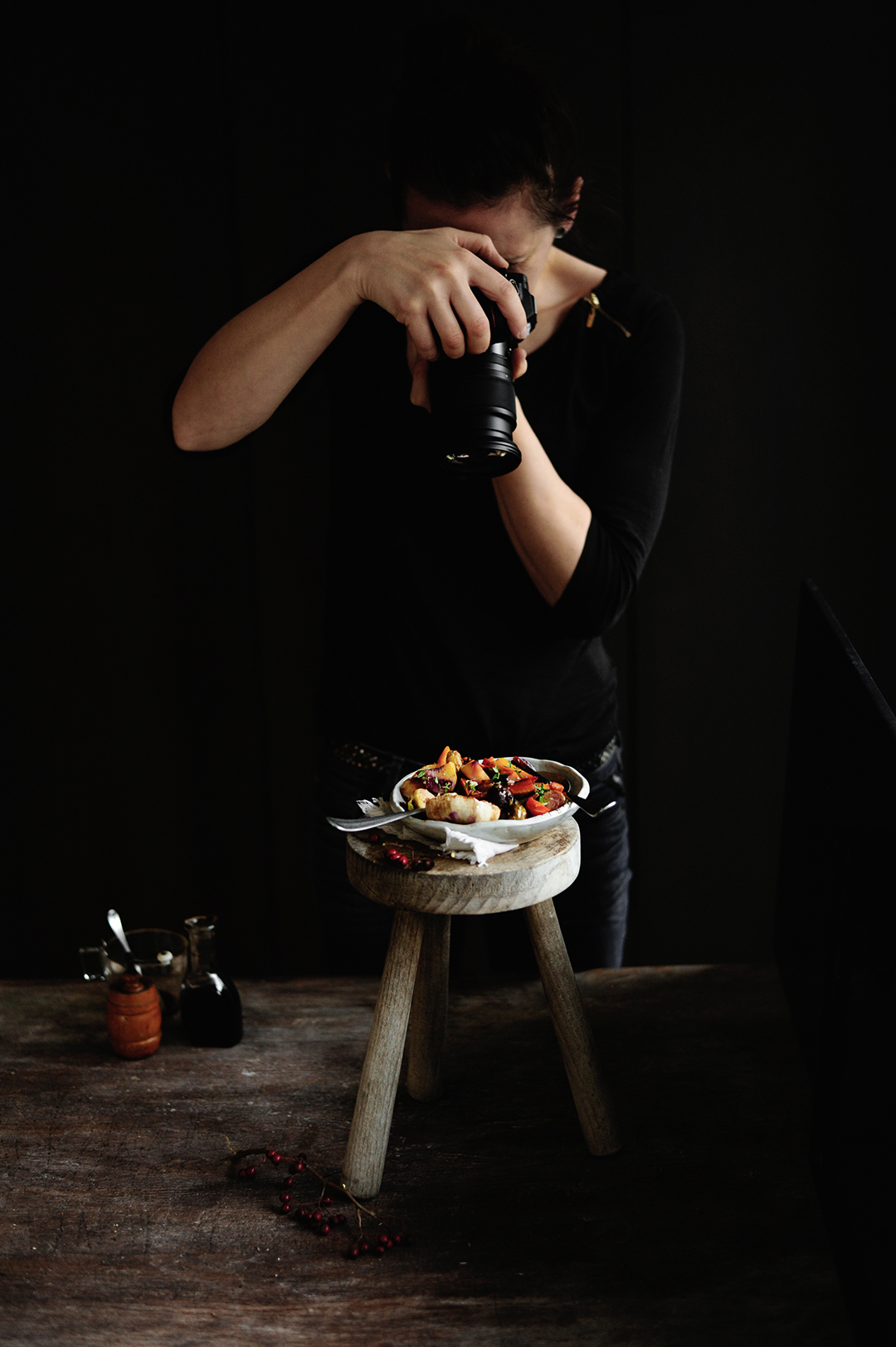 But after a while leaving my kitchen proved to be harder than I thought and I started a summer project running a food truck. And of course this blog which Torsten and I started in 2013 as something where we could still share some of our creativity. I experiment, cook and photograph my creations with Torsten. Food photography is something that through the years grew on us while we used it at times when we were not working together to show each other new ideas.
Besides I cook dinners and organise workshops. More about it here.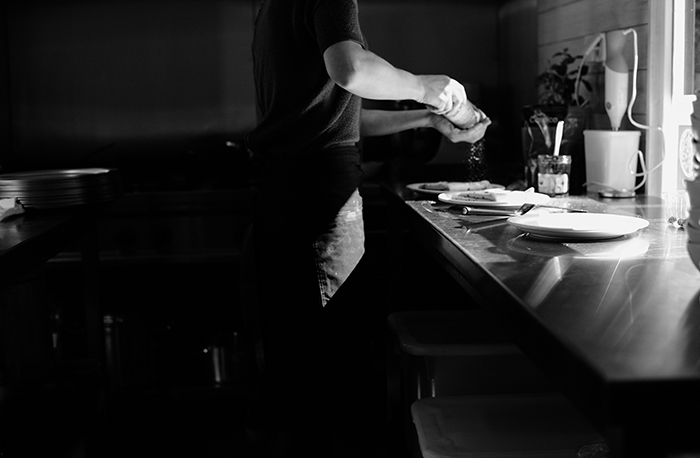 Serving Dumplings is my creative space, where I write about food and share my favorite recipes for home cooking. I hope that I can inspire you to cook and sit together at the dinner table with friends or family and bring joy to your lunch or evenings.
please stay hungry!
Anna