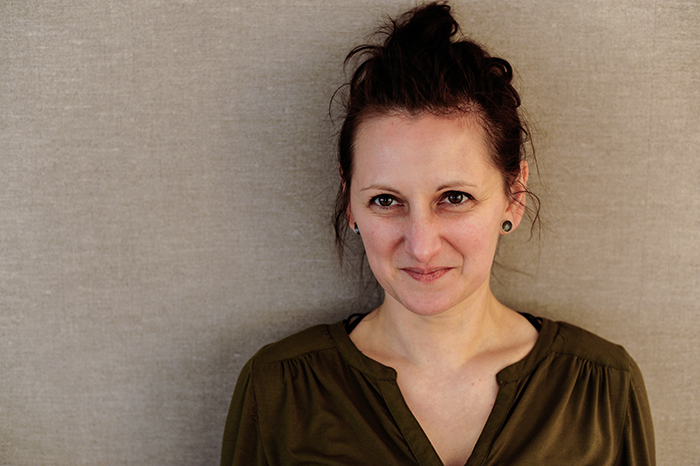 Hi,
I'm Anna, a food nerd and ramen junkie with a constant hunger for cooking.
I was born in Krakow, as a little girl I lived in Budapest, later as a teenager I moved to Belgium. Again a new environment, culture, people and language. But also my first student job, nothing fancy but nonetheless important, I became a dishwasher in a local restaurant. It was hard work but for some reason it was exiting to see how a kitchen becomes alive, filled with people who are shouting, running, laughing or sometimes even crying. But who all shared the same passion.
Slowly it became clear, I would abandon my dishwasher and make that kitchen my battlefield. Not long after I got my chance, decided to go all-in and opened a little place together with my friend.
Now, years later and after a few other projects, I figured out that there's only one mission for me: to convince you all that cooking is nothing but pure joy and delicious food is really not that hard to make.
Serving Dumplings is my creative space, where I write about food and share my favorite recipes. I hope that I can inspire you to cook and sit together at the dinner table with friends or family and bring joy to your lunch or evenings.
Thanks for following along!
always hungry,
Anna