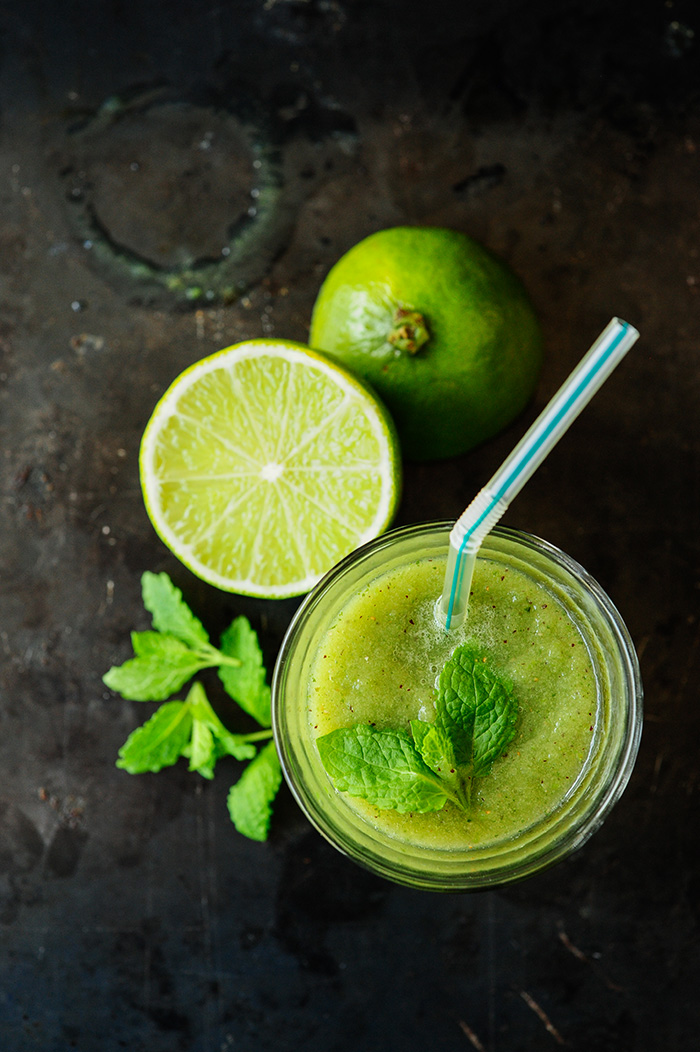 Sometimes our body needs some vitamins:) This delicious and fresh green detox cocktail certainly can help. It's made with a green apple, cucumber, kiwi and mint. Apple adds sweetness, cucumber hydrates , mint improves digestion. It's a healthy and refreshing drink at anytime of the day.
Ingredients
1 cucumber
1 green apple
1/2 lime
2 kiwi's
2 handful mint leaves
1 cup natural apple juice
Instructions
Wash and cut the cucumber and apple. Peel the kiwi's and place everything in a foodprocessor. Squeeze out the lime, add apple juice and mint leaves, blend and drink it right away.
enjoy:)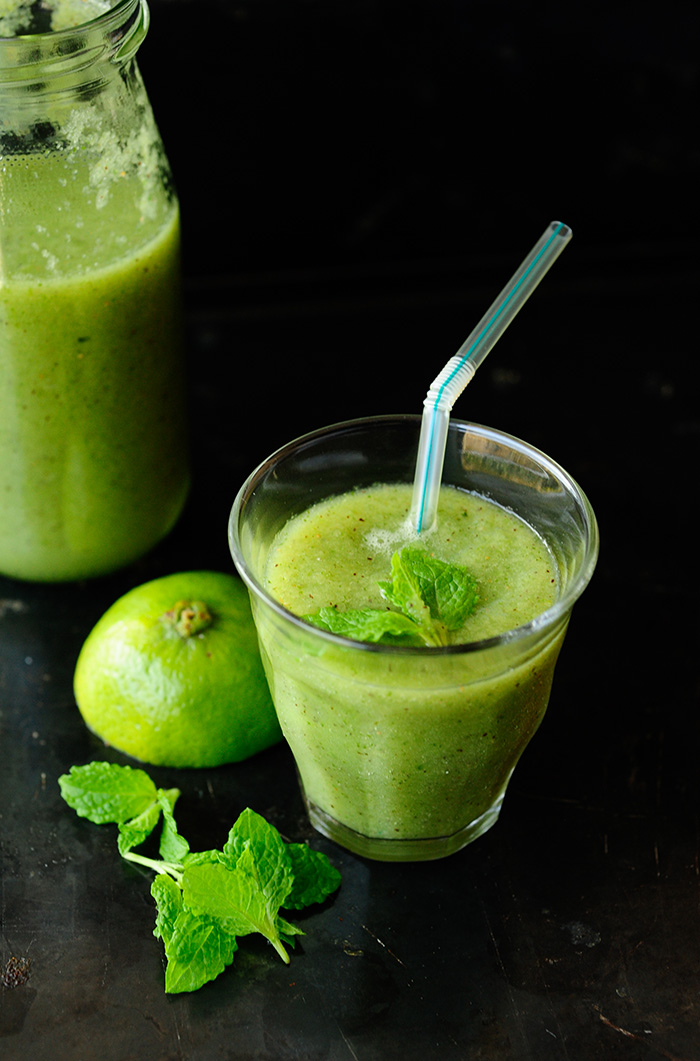 //= __('Print recipe (no photos)', 'servingdumplings' );?> //= __('Print recipe (with photos)', 'servingdumplings' );?>