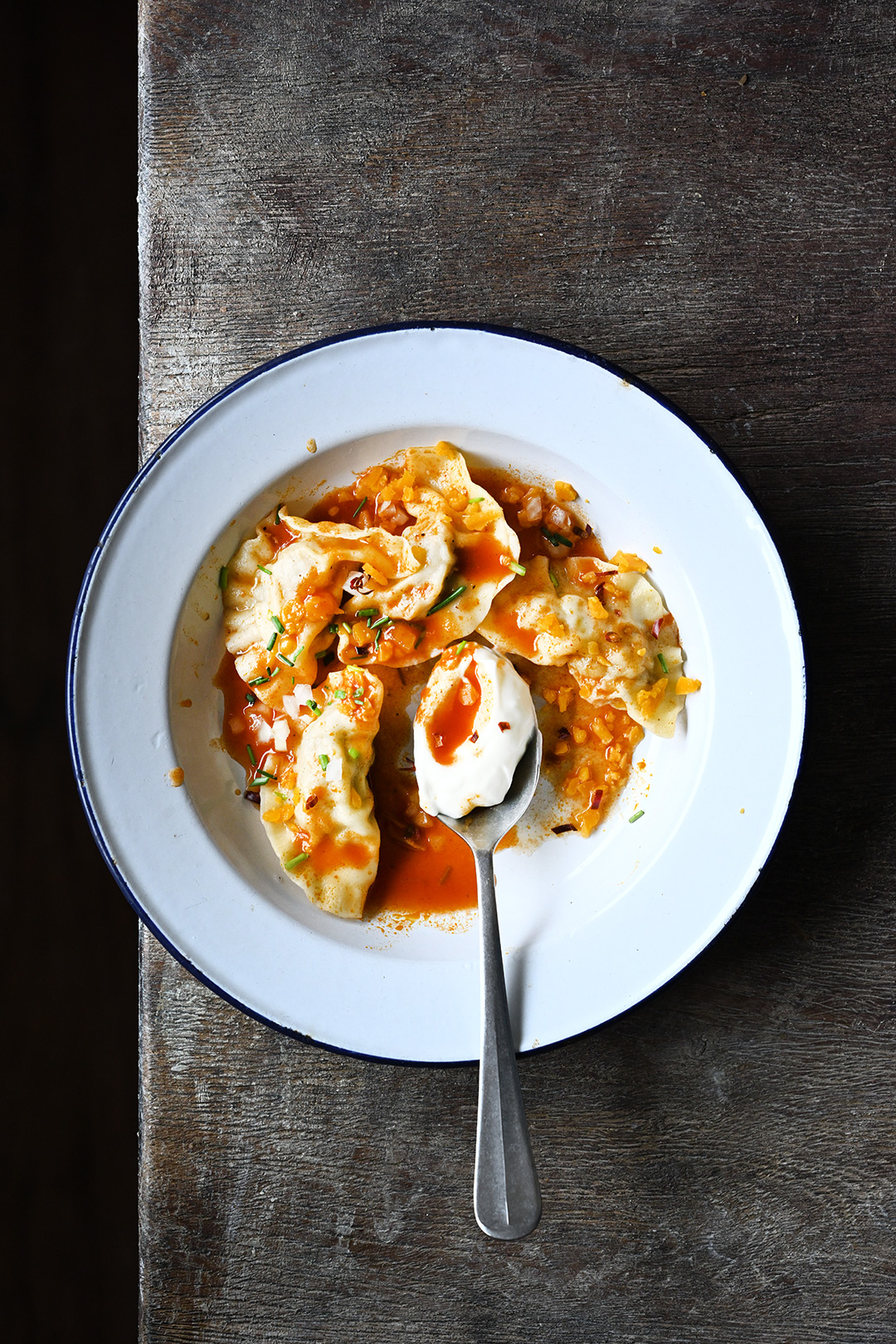 First of all, a big thanks to all of YOU, who voted for Serving Dumplings!! I came home from the Saveur Blog Awards with the Reader's Choice Award for Most Inspired Weeknight Dinners!! So, I wanted to thank you with a delicious recipe, an inspiration from my trip to Cincinnati, where chili is a big thing!
As a huge ravioli and dumplings fan, I need to share these with you! When in Cincinnati I had the pleasure to eat the iconic Cincinnati chili and Cincinnati-style pierogi at the Wodka Bar OTR. They were so good & made me think of making them at home.
But first, what's exactly Cincinnati chili? It's totally unique and flavorful, and not like a traditional chili, but it's an absolute delicacy: a cinnamon, allspice, and clove-infused Greek Bolognese sauce. A meat sauce full of seasonings that is served on spaghetti or hot dog and topped with cheese, sometimes onions and beans.
But Cincinnati is so much more than its chili, it's a historic city on the banks of the Ohio River, a city I fell in love with. It's full of classic Art Deco and Italianate architecture, tranquil city parks and an energetic restaurant and bar scene that has made Cincy a dining and drinking destination. With one of the oldest city markets in the US, an Underground Railroad, a bunch of new breweries, and a cocktail and bar culture that'll transport you anywhere from a F. Scott Fitzgerald-era ballroom, to a Kentucky bluegrass jam.
One thing that's felt most prominently throughout the city is its German roots, which stem back to the 1800s, when tens of thousands of German immigrants arrived to stake their claim in the city's Over-the-Rhine neighborhood, which was packed with beer halls, butcher shops, bakeries, and mom-and-pop-style diners.
(source: Saveur magazine)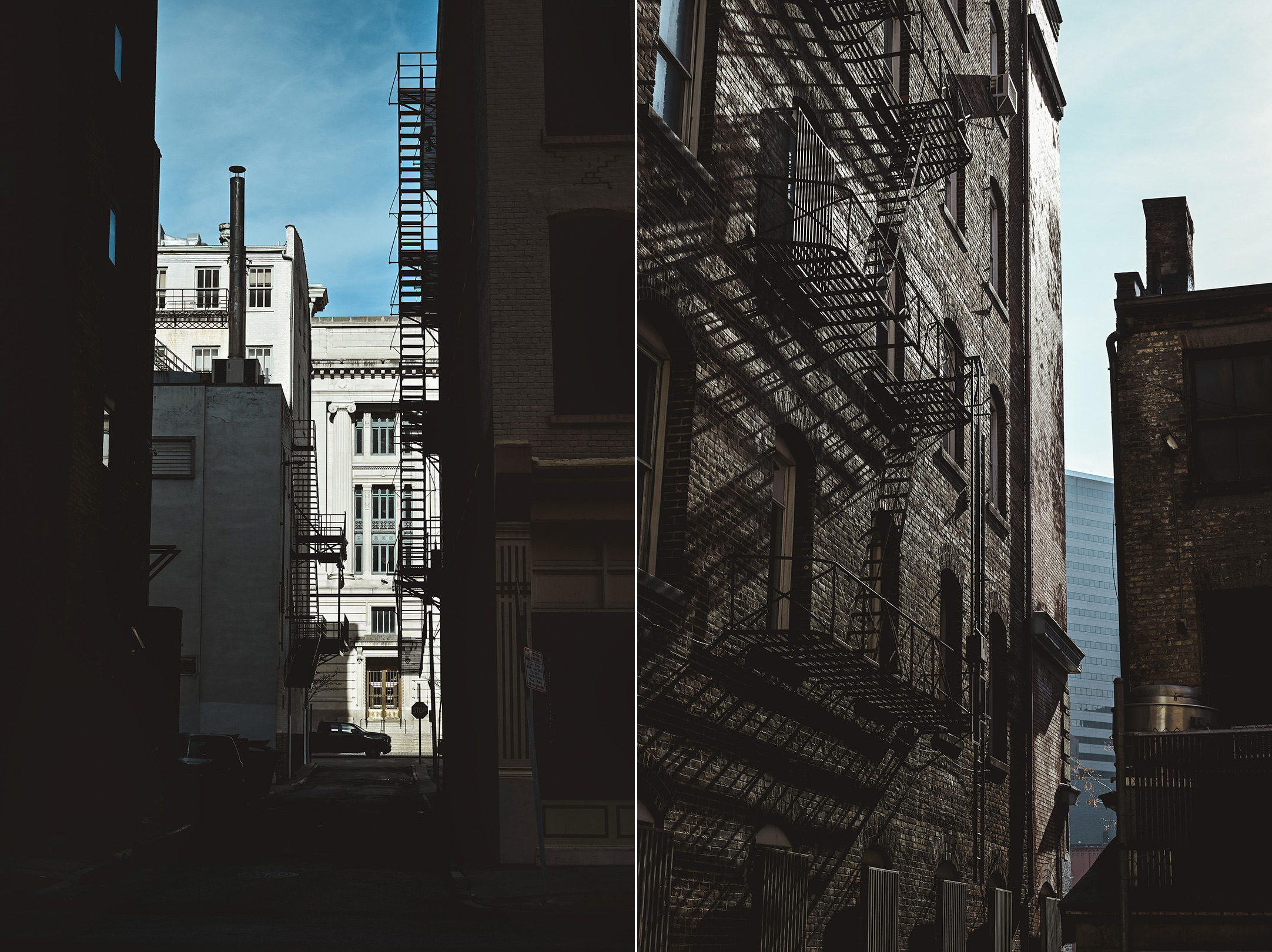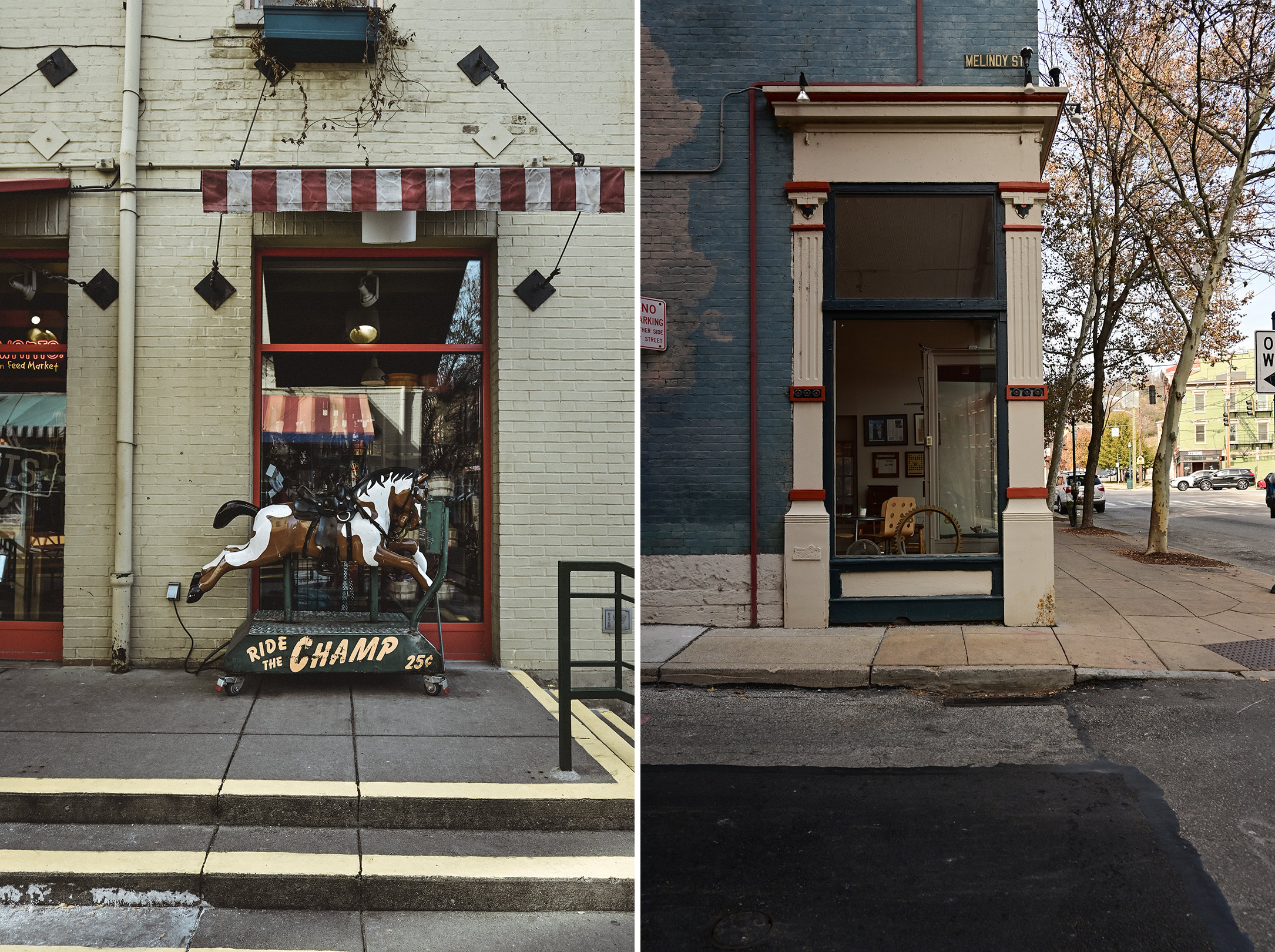 And then there are these murals, artists turn bare walls into public masterpieces, they've created hundreds of murals throughout Cincinnati and the Northern Kentucky Region.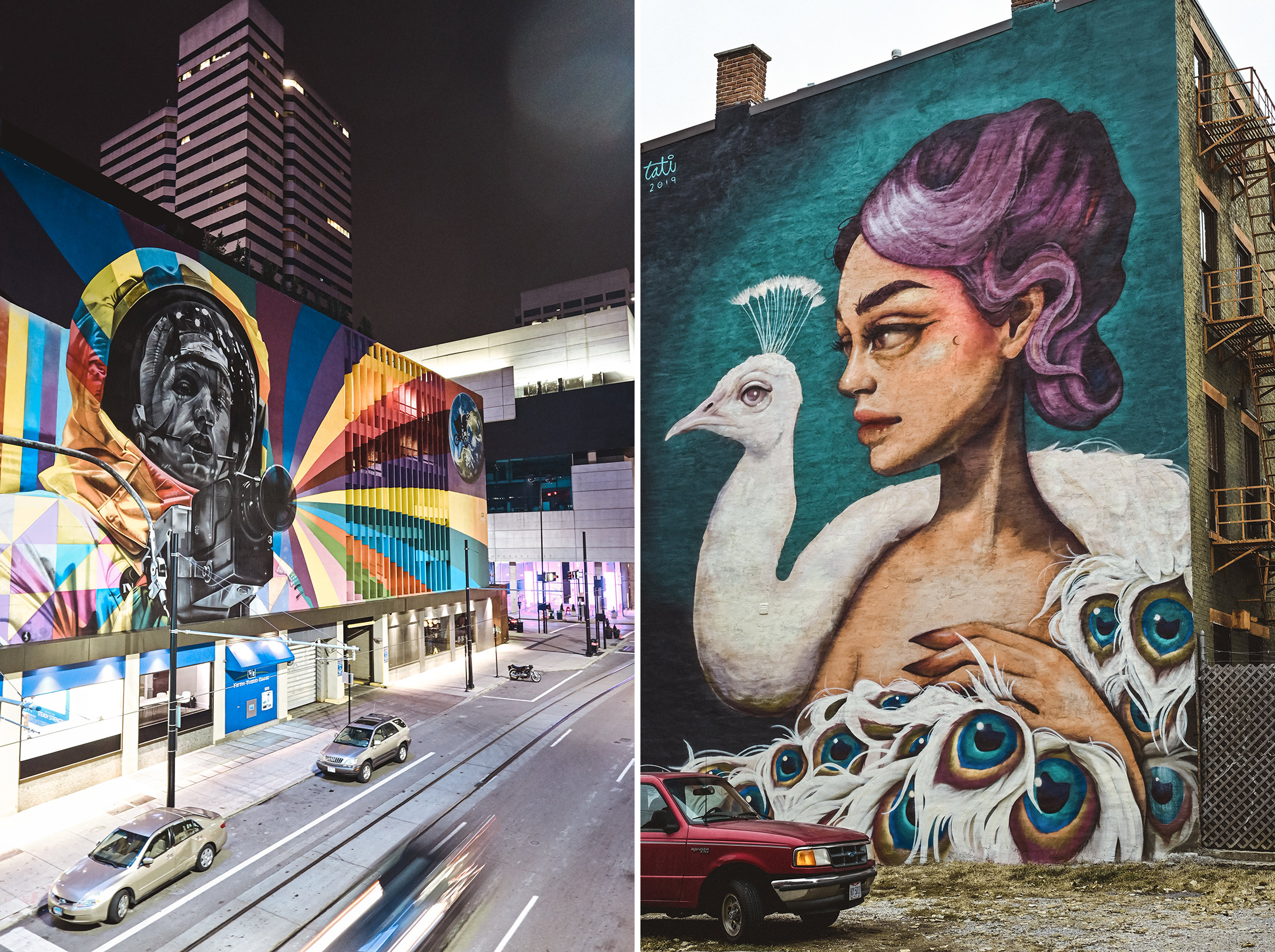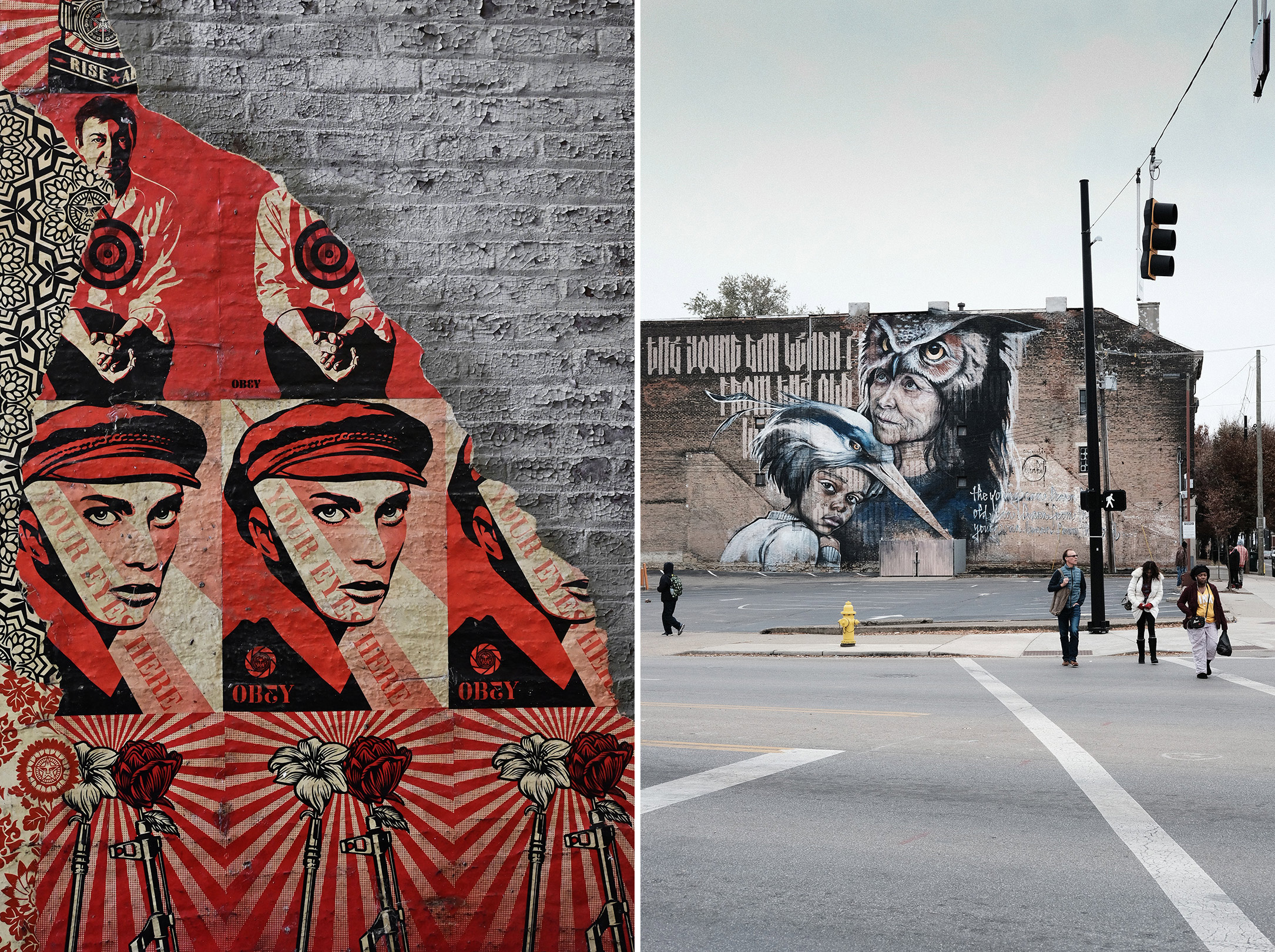 pictures taken with Nikon Z50 + Nikon DX 16-50mm, thanks to NikonBelgium
Ingredients
dough
500 g semolina flour
250 ml hot water
1 tablespoon butter, at room temperature
pinch of salt
filling
250 g minced beef
150 g deep dark red kidney beans
1 small yellow onion, finely chopped
1 garlic clove, minced
1/2 tsp dried chili powder
1/4 tsp cinnamon
1/4 tsp cumin
1/4 tsp dried oregano
1 tsp cocoa powder
1/4 tsp all spice
1 ground clove
1 tsp apple cider vinegar
1/2 tsp Worcestershire sauce
sea salt + black pepper to taste
2 tbsp tomato paste
50 g grated cheddar
1 egg
1 tsp breadcrumbs
sauce
1 tbsp olive oil
1 yellow onion, finely chopped
1 garlic clove, minced
500 ml beef broth
4 tbsp tomato paste
1 tbsp Worcestershire sauce
1 tsp brown sugar
sea salt + black pepper to taste
to serve
grated cheddar
finely chopped onion
chopped chives
chili flakes
sour cream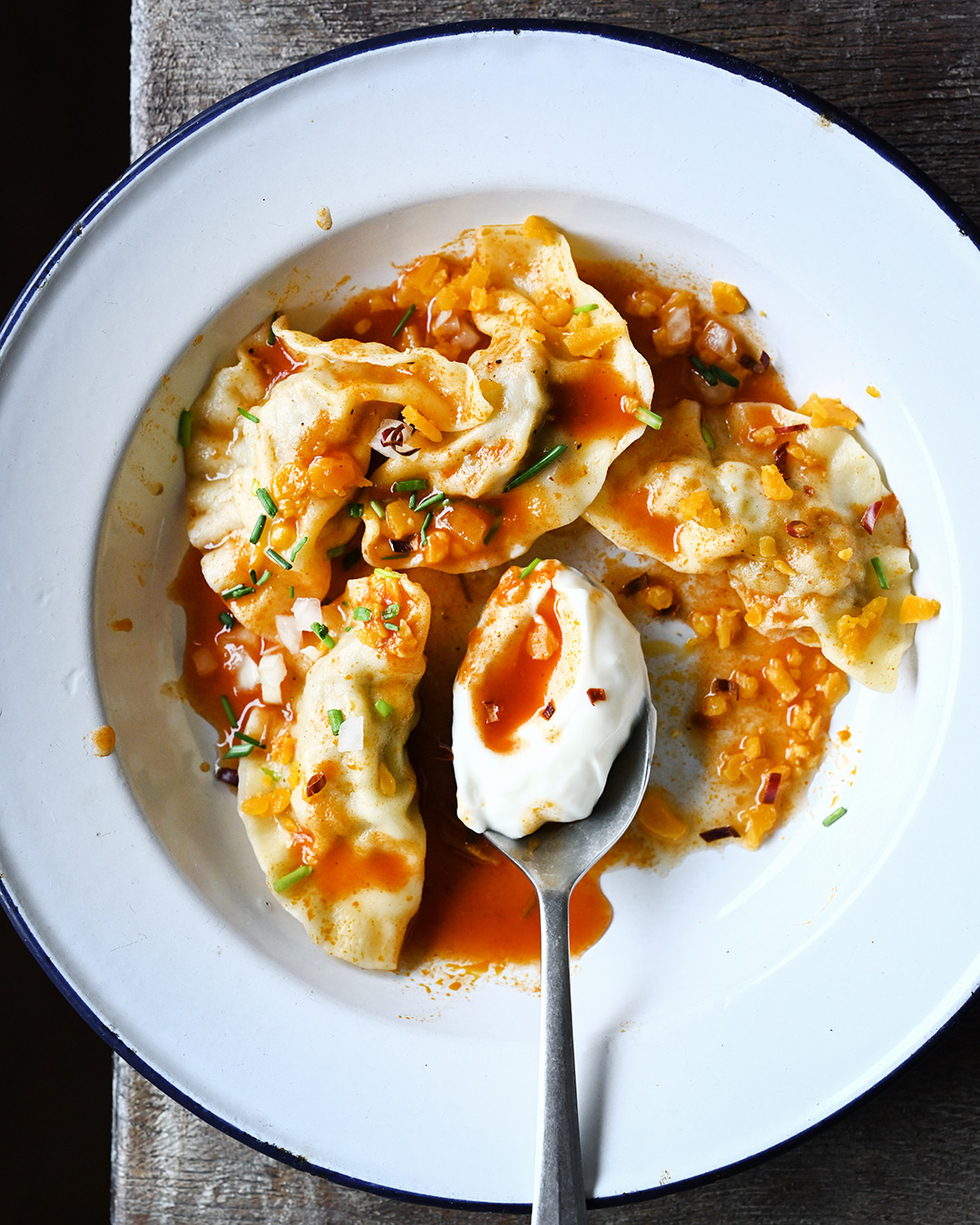 Instructions
Combine the flour with salt in a medium bowl. Make a well in the center and add butter and hot water. Knead the dough, cover and let sit for 30 minutes.
Make the filling, heat the oil in a skillet and cook the shallot and garlic until soft. Place them in the bowl of your food processor together with all the other ingredients. Season with salt and pepper. Pulse until smooth and homogenous. Set aside.
For the sauce, heat the oil in a saucepan. Add onion and garlic, sauté until soft. Add broth, tomato paste, sugar, Worcestershire sauce, salt and pepper. Bring to a boil and simmer for 10 minutes.
Cut the dough into pieces. Take one of the pieces and flatten it out, brushing some flour on both sides. Than roll out into thin sheets with a wooden rolling pin. Cut out circles from the dough. Place a mound of filling on each circle, fold the dough over the filling, and pinch the edges firmly together. Cook in salted water for about 3-5 minutes. Remove from the water with a slotted spoon.
Serve immediately with the tomato sauce, finish with grated cheddar, sour cream, chopped onion, chives and chili flakes. Enjoy!