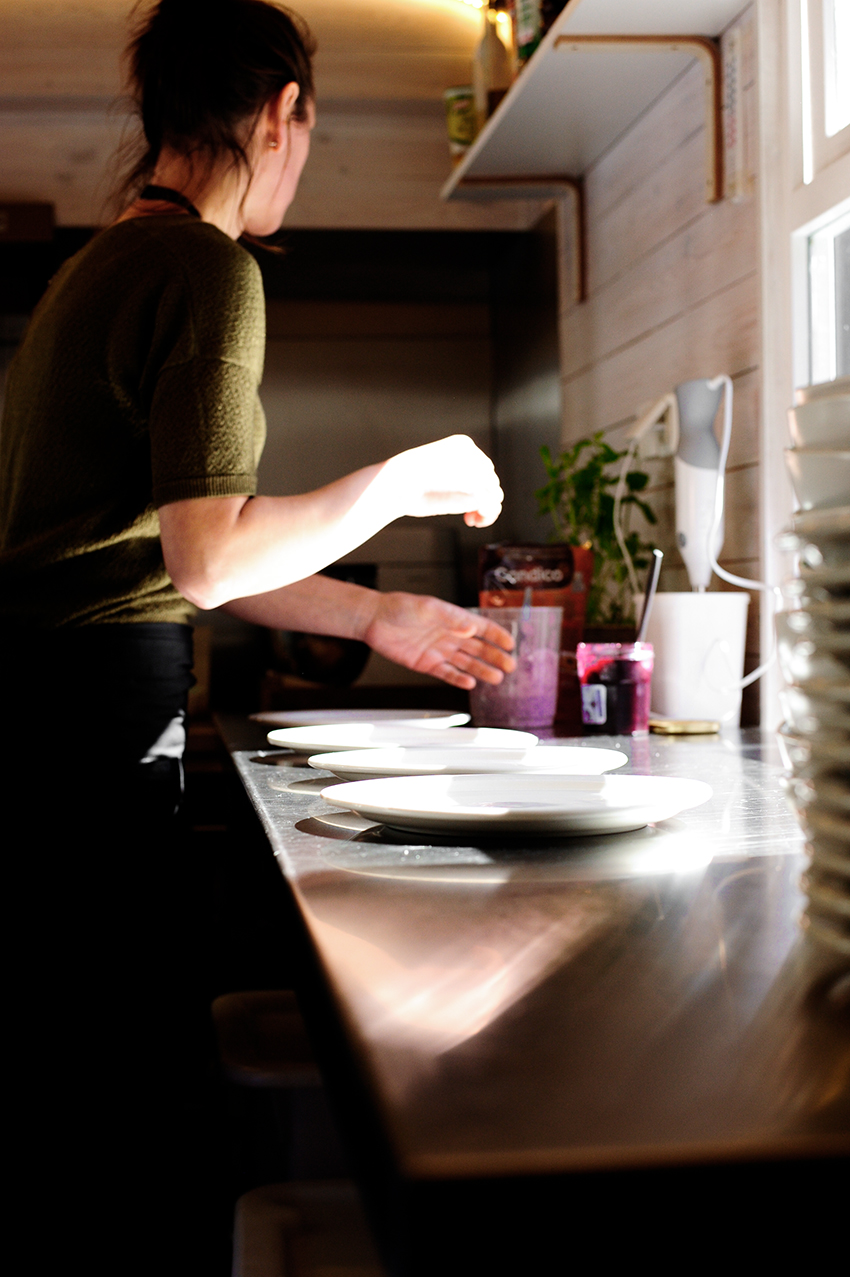 Summer = food truck time!
Every year, during summer you can find me on the domain of Blueberry Fields, where I run a food truck with a tasty concept. And you probably could have guessed it… it's all blueberry related!
For several years now, my culinary senses during summer are focused on these delicious berries. Of course there are some new hearty and sweet creations every year, but the 'favorites' of past years return undoubtedly on the menu.
The sun, nice company and delicious healthy dishes… See you there?!
You can follow my Instagram page for the latest food truck news.
What's on the menu:
Blueberry pasta with zucchini
Jalapeño blueberry sauce beef burger
Smoked salmon salad with blueberry vinaigrette
Pulled beef taco with blueberry coleslaw
Blueberry quinoa with sheep cheese
Pancakes with blueberries
Fromage blanc sandwiches with summer fruit
Power granola with dried blueberries
Multigrain bread with dried cranberries
and many, many more…